Our Facility
---
Twin Valley Stables is proud to offer multiple options to suit your boarding & riding needs.
Heated Indoor Riding Arena
---
Our indoor arena is 80' x 180', with brand new LED lighting and radiant heaters. The facility boasts a modernized ventilation system and excellent arena footing, comprised of a premium clay base topped with washed sand is watered and harrowed regularly for optimal riding conditions.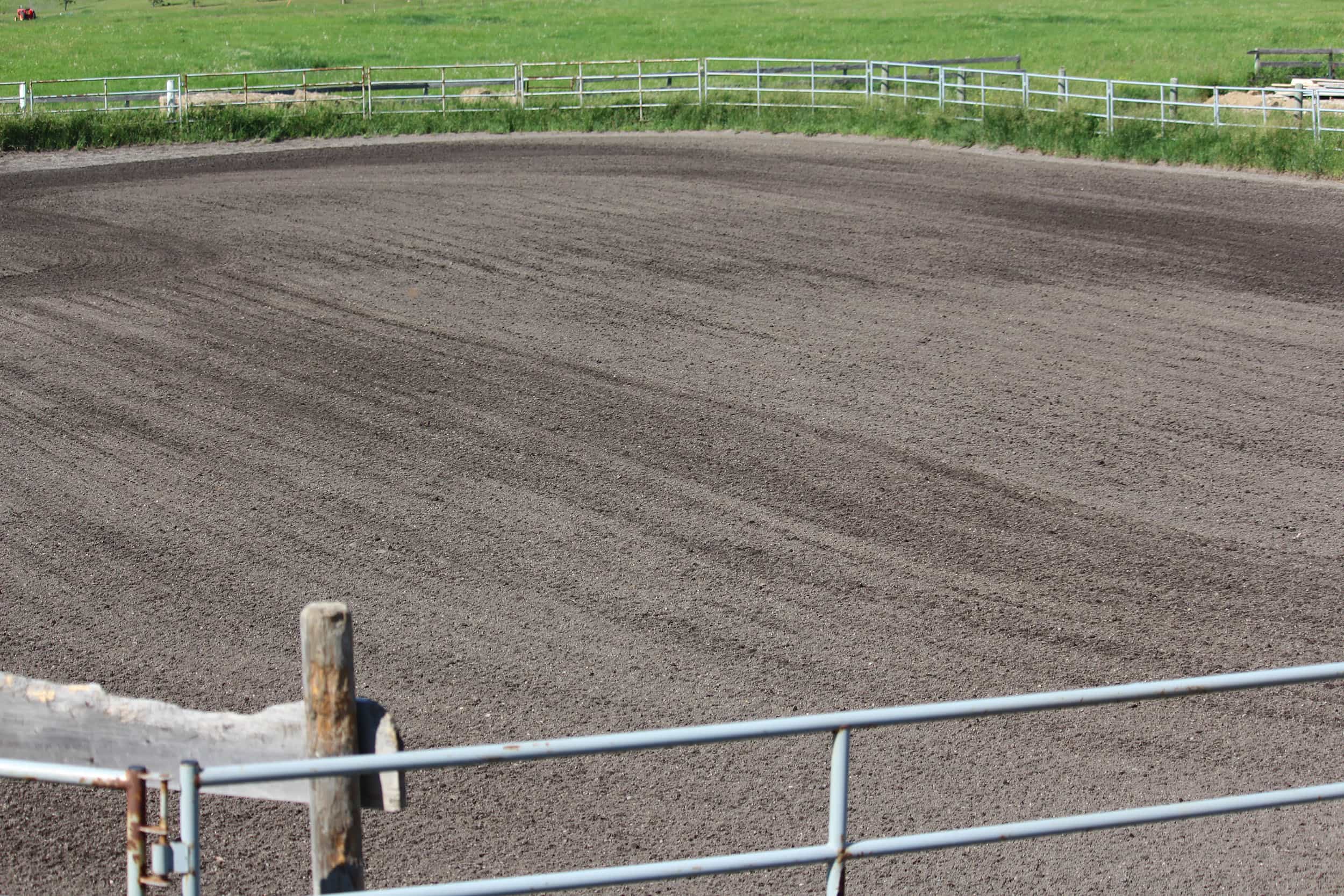 Outdoor Arena
---
Our 100' x 200' outdoor arena and attached round pen are great for schooling and exercising your horse. Available throughout the year, however this arena is ideal during the warmer months. The Outdoor Arena has a clay base topped with dirt and washed sand, and is worked/harrowed regularly.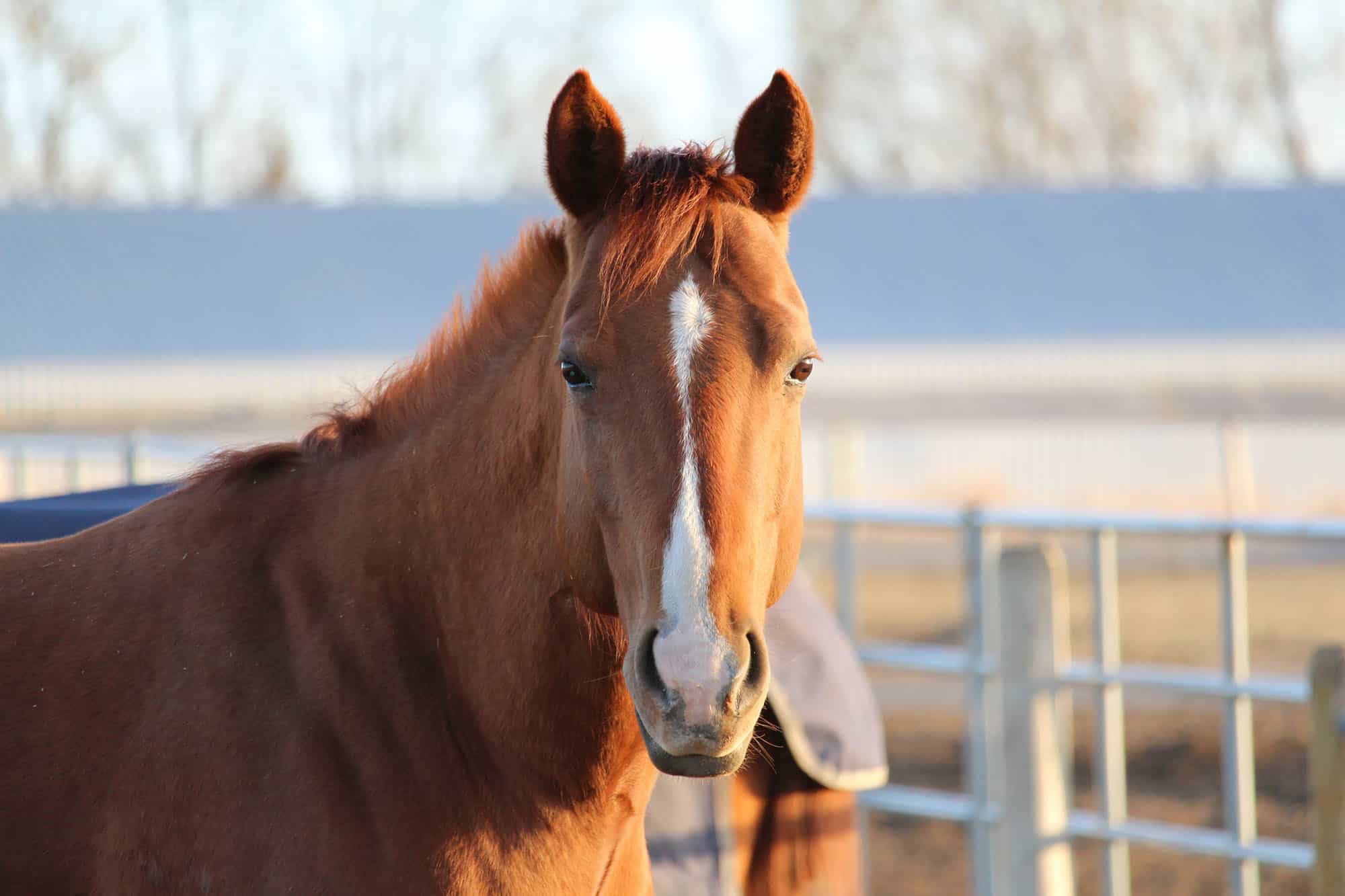 Outdoor Slide-Track
---
Enjoy our 150' x 300' slide track with a beautiful mountain backdrop and optimal footing. As one of the largest outdoor arenas in our area, our slide-track is the perfect space to escape from the busy city for those pleasant summer rides.
---
Equipment & Other Amenities
---
Each horse boarded is given a personal locker to store your tack and equipment. These lockers are located conveniently near all tack up areas. Locks are not provided. We also offer a large indoor wash rack with hot and cold water options available throughout the year. We are proud to offer state of the art equipment to keep our facility in prime working order.
---
Services
---
Twin Valley Stables is honored to have some of Alberta's great equine professionals offer their services at our facility. We have dedicated professionals who make regular visits to our facility including state of the art veterinary care, farriers, body workers, saddle fitters, and more. We know that the relationships built between our equine professionals is extremely important, so we are also open to boarders bringing in their own services when needed.
---